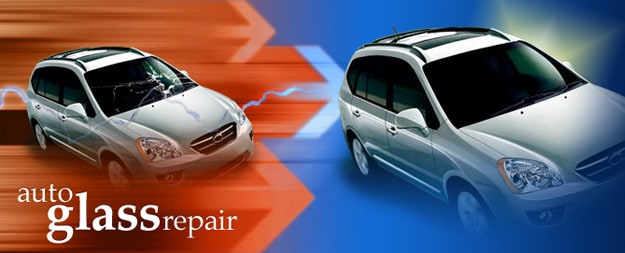 Windshield Replacement
Your windshield  is considered a structural component of your vehicle, and therefore it is very important to replace it with manufacturer original equipment glass if available. South Charlotte Collision Center will provide professional expertise on glass replacement to ensure that your safety, fit to the vehicle, and the appearance is optimal.
Windshield Glass Repair
Did you know the only glass panel that we can repair on a vehicle is the windshield? Often times it is more cost effective to repair a rock chip than it is to replace your entire windshield. In certain circumstances, your insurance provider will repair the rock chip at no cost to you. The auto glass repair technicians at South Charlotte Collision Center can repair small rock chips in 30 minutes or less with a pre-scheduled appointment.
Auto Glass & Windshield Repair for Pineville & Charlotte Area Customers
Fast and reliable windshield repair is available in the Pineville and Charlotte area from South Charlotte Collision Center. We can completely replace a car's damaged windshield, or use patented technologies to repair smaller cracks and chips in your glass. Our auto glass repair processes often result in the crack being no longer visible!
Stop by our windshield repair center at 10725 Pineville Rd today. You can get directions here. Along with repairing and replacing your front windshield, we also offer a variety of other auto repair services such as alloy wheel repair, dent repair, insurance repair and much more.